Over the course of the last nine years in India, I'm somewhat ashamed to say that I can barely speak any of the local languages. To anyone that asks, I quickly point out that in Chennai at least, almost everyone speaks English to varying degrees of proficiency. In my office, amongst the marketing, sales and account management teams, the default language is English.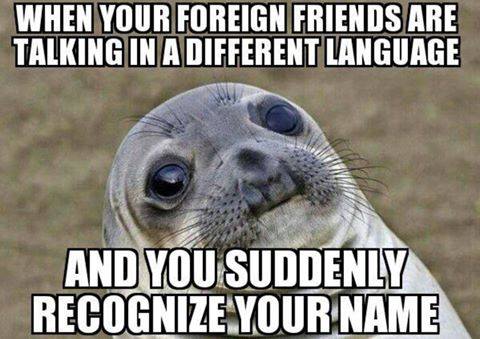 For that, I can thank the agitations of the early 1960s when the central Government of India wanted to impose Hindi as the national language across the country. The political parties in the south vehemently opposed the implementation of Hindi to conduct all official business and so the Dravidian movement was born.
In a big F-You to the central Government, English was selected as a second language taught in schools in the south over Hindi. The result? A population that is at ease talking to foreigners but will have great difficulty communicating to their fellow countrymen from the north of the country.